Complete and integrated renewable energy solutions achieving:
High energy cost savings from 30-70%

Recovery of investments within 3-9 years

Significant social and environmental impact
We ensure:
Minimum cost of operation of solar plants

Unique hybrid technology – guarantees continuous and automated energy

Reduction in energy price risks

Reduction in operational dependencies on electricity or diesel

Hands-on training in know-how

High social and environmental impact in remote areas
We represents VHE who specialises in design of hybrid solutions
Hybrid Power system in Patagonia, Argentina.
Promoting the development of local renewable energy sources to provide a sustainable and reliable electricity service to remote communities.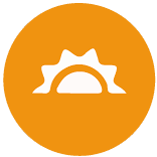 HIGH QUALITY
We strive to deliver quality in everything we do.  We provide systems that are flexible, and easily scalable, based on secure and well-proven technological solutions.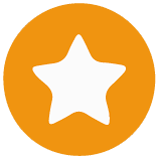 RISK REDUCTION
Using renewable energy ensures minimal operational costs. This is why our solutions reduce energy price risks. Further, by broadening the energy mix, our solutions reduce the operational dependency on energy from conventional sources.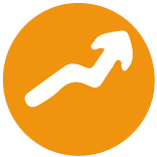 A HIGH RATE OF RETURN 
As a general rule, the investment is recovered within:
- 3 to 5 years for wind based hybrid systems.
- 4 to 6 years for solar based hybrid systems.
- 5 to 9 years for stand-alone solar plants.